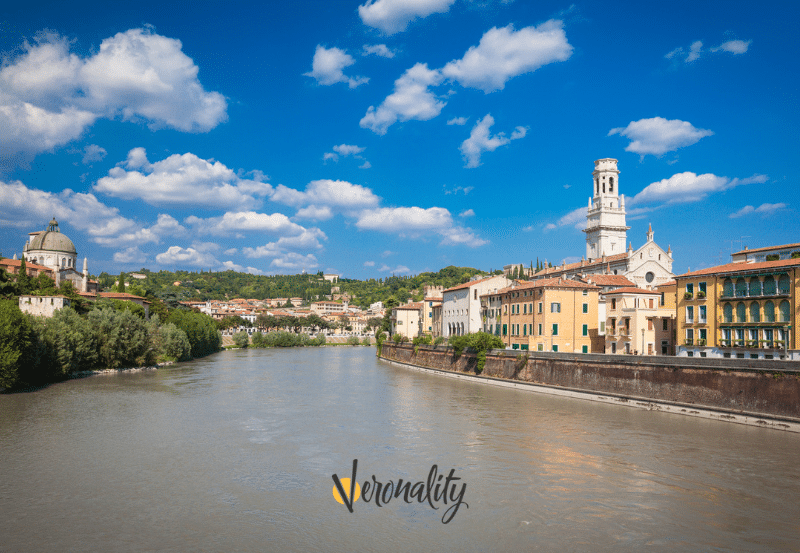 Unique experiences with Veronality
The best experiences in Verona and beyond. Choose a group tour, the smartest solution to discover Verona.
Veronality is a close-knit group of people who love and study their territory and everything that makes it unique and fascinating. The main objective is to share exclusive, unmissable and above all unforgettable experiences with customers. These three characteristics, combined, aim at a single intent: to excite and amaze.
An experience with Veronality is that day that you remember with nostalgia and the desire to relive it again, it's that surprise that you didn't expect, it's that place that you didn't know was so close to home, it's that activity that you would never do alone, the flavor of good wine, laughter that rings in your ears, the authenticity of carefree time.